A note from our Owner and Broker In Charge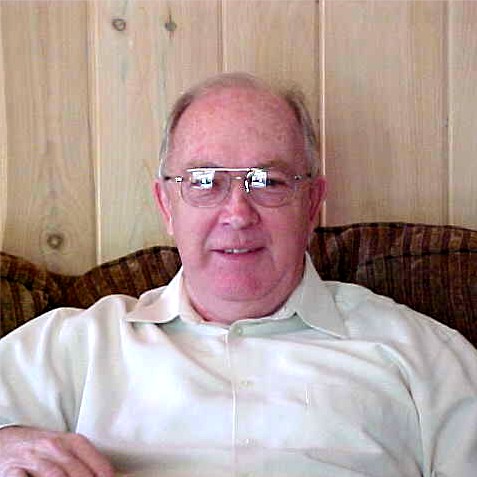 My Family has been calling Cashiers "home" for 5 generations. We have seen a lot of changes throughout the years. Most have been for the good!
If you are looking to relocate to our area, our highly qualified staff would be very happy to assist you! We have a wide array of listings to fit everyone's expectations.
Let us assist you in "making our home your home"
Hope to see you soon!
Ed Madden